OFFICE MOVERS HAMPSHIRE
Whiteley Removals office movers – our professional and dedicated staff will help you assemble and disassemble desks and other furniture. All of the furniture will be professionally packed in the truck by heavy duty blankets. At the same time, we will minimize downtime for your business.
Whiteley Removals always provides your business with a quality office move. Our highly trained and qualified staff and fully equipped trucks will efficiently and quickly relocate your small to large office or even warehouse.
We provide competitive rates for your business and a complete and affordable solution to remove your office furniture smoothly. Our friendly and professional representative focus on particular planning and details in order to save you time to set up a quick move and minimizing your business "operations downtime" is the goal.
We also offer advice for a cheap office move and as part of our complete Office and business removal services. Please call us on 07876 744999 to speak to a professional about the commercial removal options.
Free Comprehensive Insurance.
All office moves include Goods in Transit insurance. Public liability will be provided when need. Insurance will be an essential part of any move regardless of size.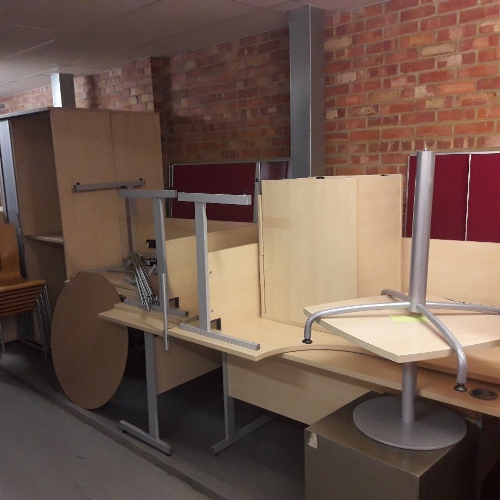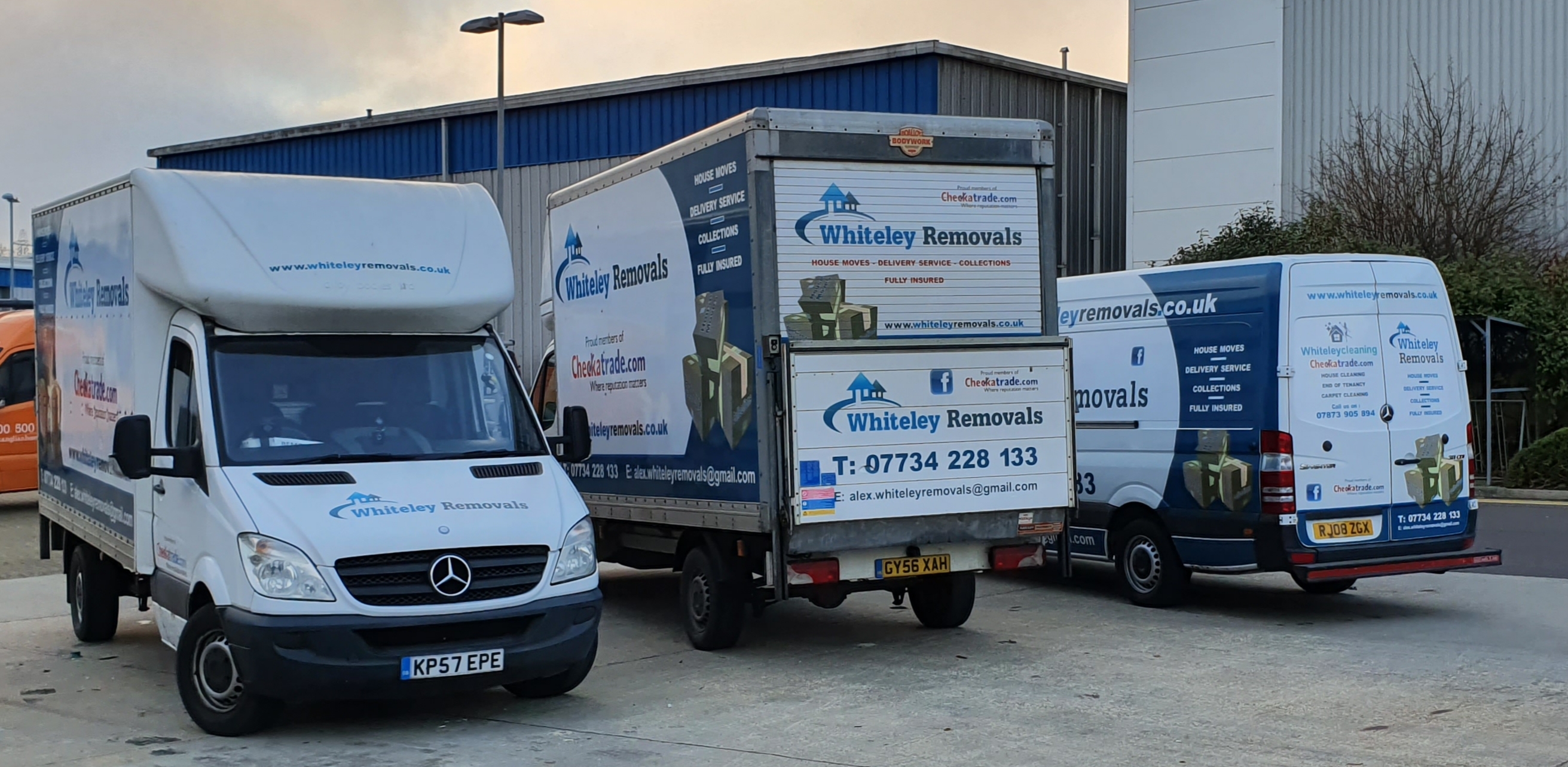 Your belongings are our priority
We offer highly competitive rates
We ensure safe transportation
Peace of mind, stress-free move
Experienced team with full moving equipment