We offer one-off cleans or regular weekly cleans for domestic and commercial properties in and around Whiteley. We maintain the highest quality standards in the cleaning industry and are always ready to assist you with any cleaning work that you may need.
We keep our schedule flexible to accommodate all of our customers. No job is too big or small so why not get in touch today and book your clean with us.
(Prices vary – please get in touch for a free quote)
Such a professional and well carried out service. Lovely staff and extremely high standards of work. They deep cleaned my property including all my carpets and did a wonderful job. I would definitely recommend. Thank you I will definitely be using their service again in the future.
Amazing work, the property left cleaner than I ever anticipated it could be. Jose was so communicative, sending before and after photos. I am so pleased!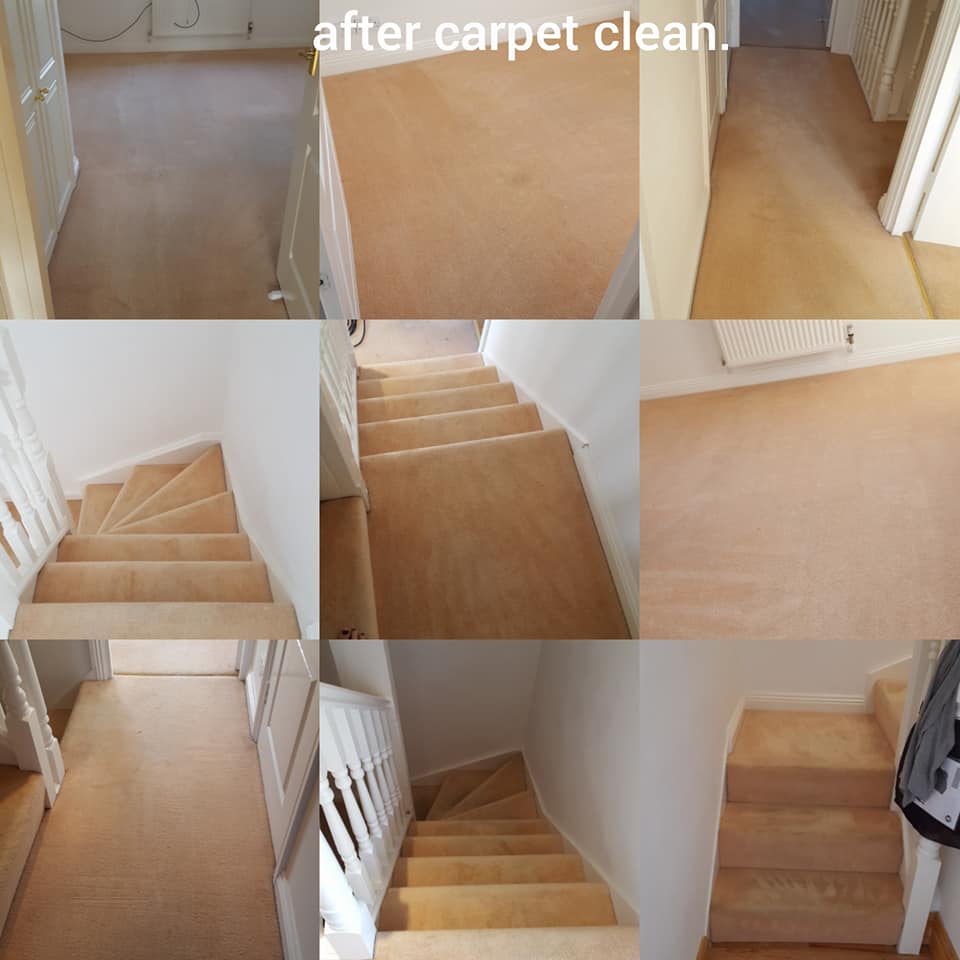 We offer carpet cleaning for domestic and commercial properties in and around Whiteley. We maintain the highest quality standards in the cleaning industry and use high quality carpet cleaner – the rug doctor. We keep our schedule flexible to accommodate all of our customers. No job is too big or small so why not get in touch today and book your carpet clean with us. (Minimum order of £40)
Book a clean: 07873 905894



Please get in touch to discuss your requirements